Workshop Day - Monday, October 26
Pre-clinical Development and Translation of TCR Therapy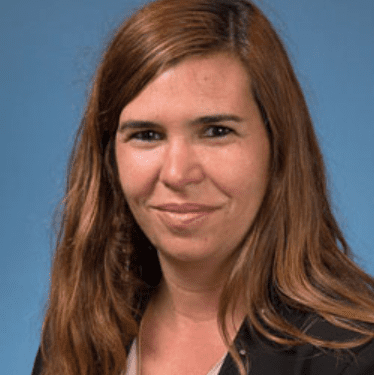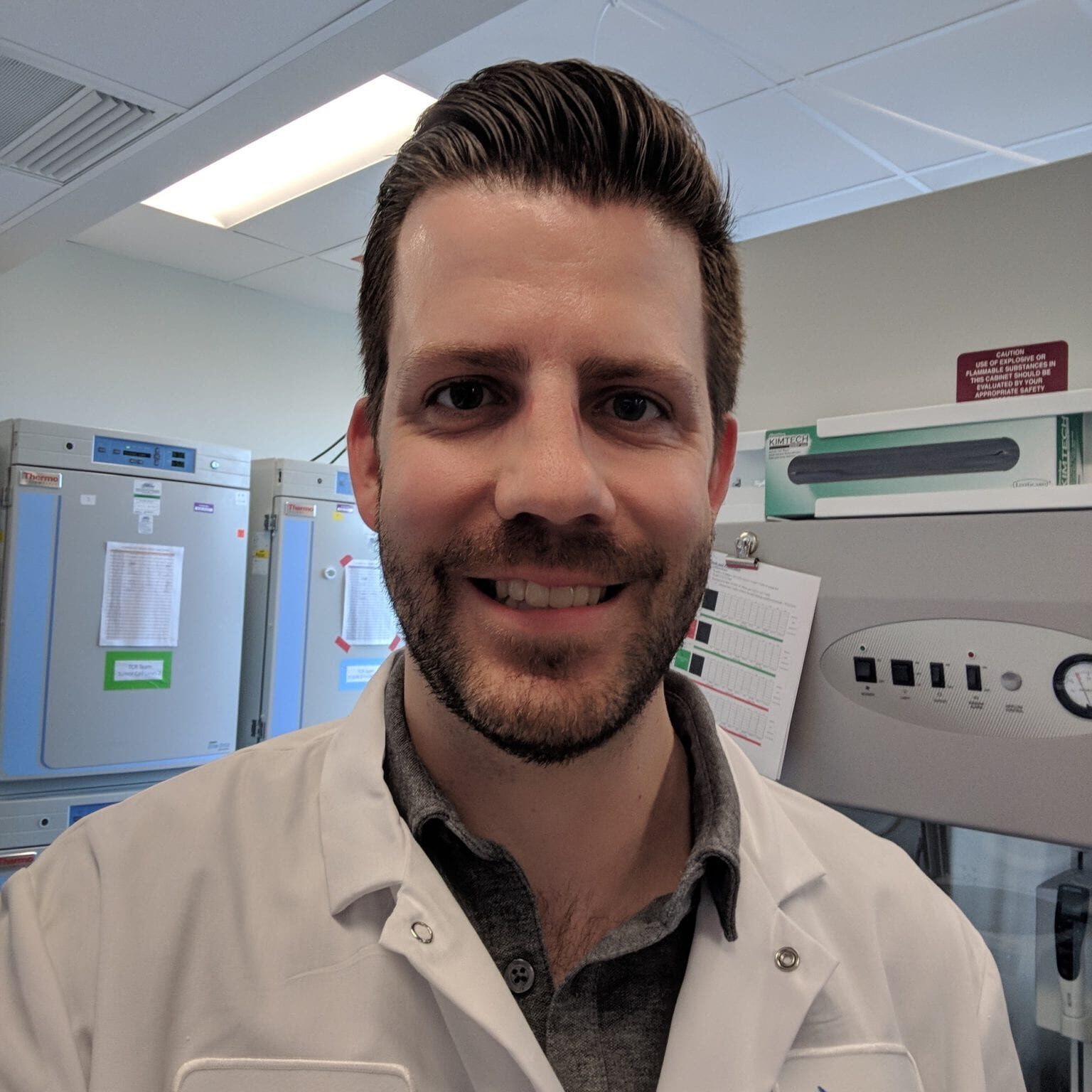 Erika Von Euw
Associate Director of Translational Research
T-Cure Biosciences Inc
Michael Magee
Senior Scientist
bluebird bio
Join this session to learn how researchers at bluebird bio & T-Cure Biosciences Inc. optimize and analyze T cell therapies to accelerate them into the clinic. Discuss the technical challenges and successes faced in effective safety assessment platform development and learn the tricks of translational efforts for TCR cell therapies.
Attendees will learn and discuss:
• Moving into the clinic: a TCR toolkit
• Optimizing target selection & characterization
• Developing platforms for safety assessment
• Addressing translational challenges to ensure safety and therapeutic efficacy
CMC & Manufacturing: Process Development of a Phase I TCR-T Product for Solid Tumor Indications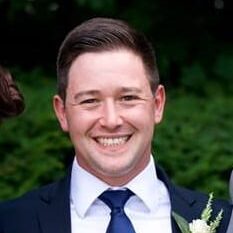 Mark Omobono 
Senior Associate Scientist
bluebird bio
Join bluebird bio to optimize your process development for TCR-T products. Bring high-quality, functional TCR-T to patients in scaled doses through robust manufacturing platforms & discuss the best approaches to dose escalation and analytical studies.
Attendees will learn and discuss:
• Interim results from ongoing TCR-based cellular therapy trials indicate that the doses required to induce an anti-tumor response are on the order of 10x those required for most CAR-T therapies.
• Optimizing the full therapeutic potential of TCRbased T cell therapies requires the development of robust manufacturing platforms that can overcome associated manufacturing challenges
• Bluebird bio is developing a phase I transgenic TCR-T cell drug product manufacturing process intended for use in multiple solid tumor indications.