Welcome to the 3rd TCR-based Therapies for Solid Tumors Summit
Advancing Engineered, Native & Bispecific TCRs to Effectively Treat Solid Tumors
Do you want to gain unrivalled industry knowledge to build a first-class TCR-based therapy with high efficacy and targeting power in solid tumors?
The industry-leading TCR-based Therapies for Solid Tumors Summit returns for its third year to provide the perfect opportunity join the exclusive TCR community in Boston and uncover key learnings cross-industry in TCR discovery and selection to successfully target tumor-specific cells.
With the first commercial TCR therapy having reached approval, now is the perfect time to explore methods to discover novel targets and boost cell fitness to maximize the unparalleled benefits of these therapies in solid tumors.
Featuring 27 top-tier speakers, the TCR-based Therapies for Solid Tumors Summit will provide you with all the know-how needed to harness the power of TCRs.
Fast-Tracking Delivery of Best-in-Class TCR Therapies
Join industry leaders including Immunicore, Adaptimmune, T-knife and TScan as they share approaches to accelerate TCR-based therapies into the clinic and beyond to help patients in need.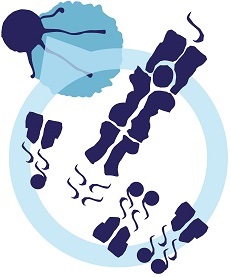 Optimize your TCR discovery methods to generate safe therapies with low toxicity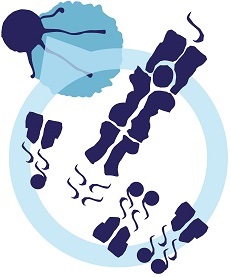 Examine engineering approaches to conquer the hostile and heterogeneous solid tumor microenvironment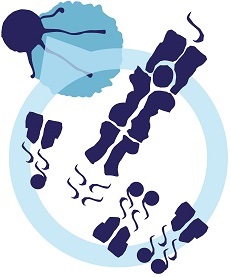 Review alternative TCR targeting systems to maximize TCR efficacy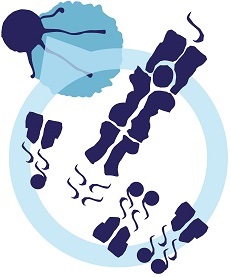 Enhance target discovery and selection to determine optimal tumor targeting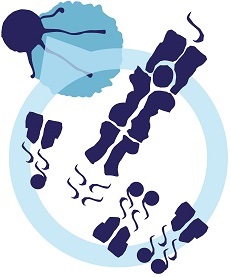 Develop efficient manufacturing and preclinical operations to progress TCR therapies to the clinic
VP, Target Discovery & Co-Founder, 3T Biosciences
3T Biosciences
VP, Discovery
TScan Therapeutics
Founder & CEO
Eureka Therapeutics
What previous attendees have to say:
"TCR-based Therapeutics and their targets are the next frontier in expanding the scope of cancer immunotherapy by providing access to currently undruggable oncogenic proteins."
David A. Scheinberg, Chairman, Molecular Pharmacology, Memorial Sloan Kettering Cancer Center
"The industry's best TCR-based therapy summit"
Chief Scientific Officer, 3T Biosciences
"A great, very relevant conference with lots of interesting speakers"
Senior Director & Head of T-Cell Receptor, Pipeline & Dark Antigen Research, Enara Bio
"Very informative content and very insightful discussion"
Principle Scientist, Nekarta Therapeutics